Rosalind Lucien, or Ms. Roz as scholars affectionately call her, has community service imprinted on her DNA. A child of immigrants, and a product of Teaneck, NJ ( the first town in the United States to voluntarily desegregate the public school system) she understands how and why representation matters. Rosalind earned a Bachelor's Degree in both Psychology and Africana Studies from the University of Maryland Baltimore County and a Master's Degree in Clinical and Counseling Psychology from Chestnut Hill College.
She operates at the intersections of mental health, equity, and education, believes deeply that success is possible for all children when given proper resources and support, and is NOT afraid to make good trouble. She has nearly 20 years experience delivering community programming including SAT Prep, Prevention Education, College Applications, Conflict Resolution and more.
In her free time you can find her spending time with her family, her village, traveling and supporting local, regional and national efforts of the Delta Sigma Theta Sorority, Inc.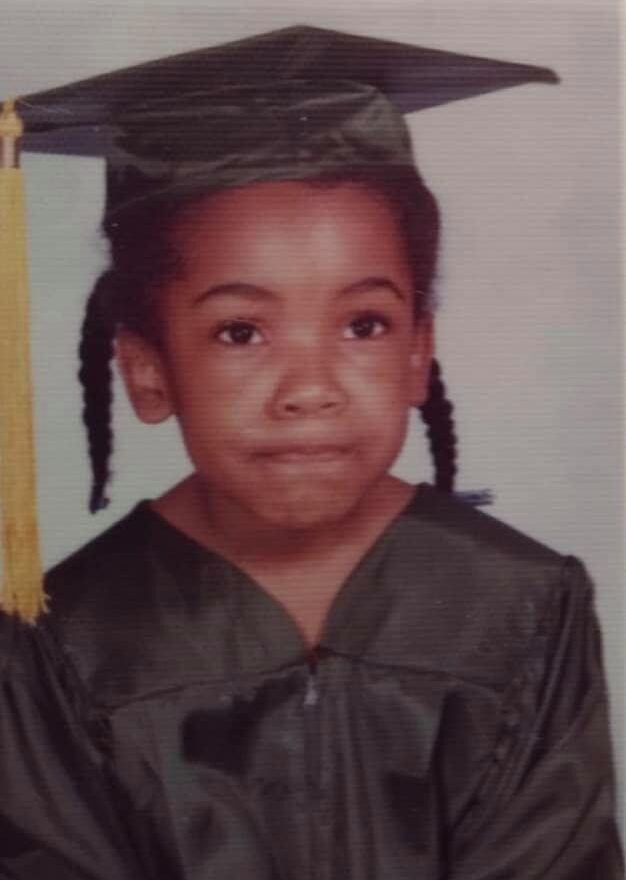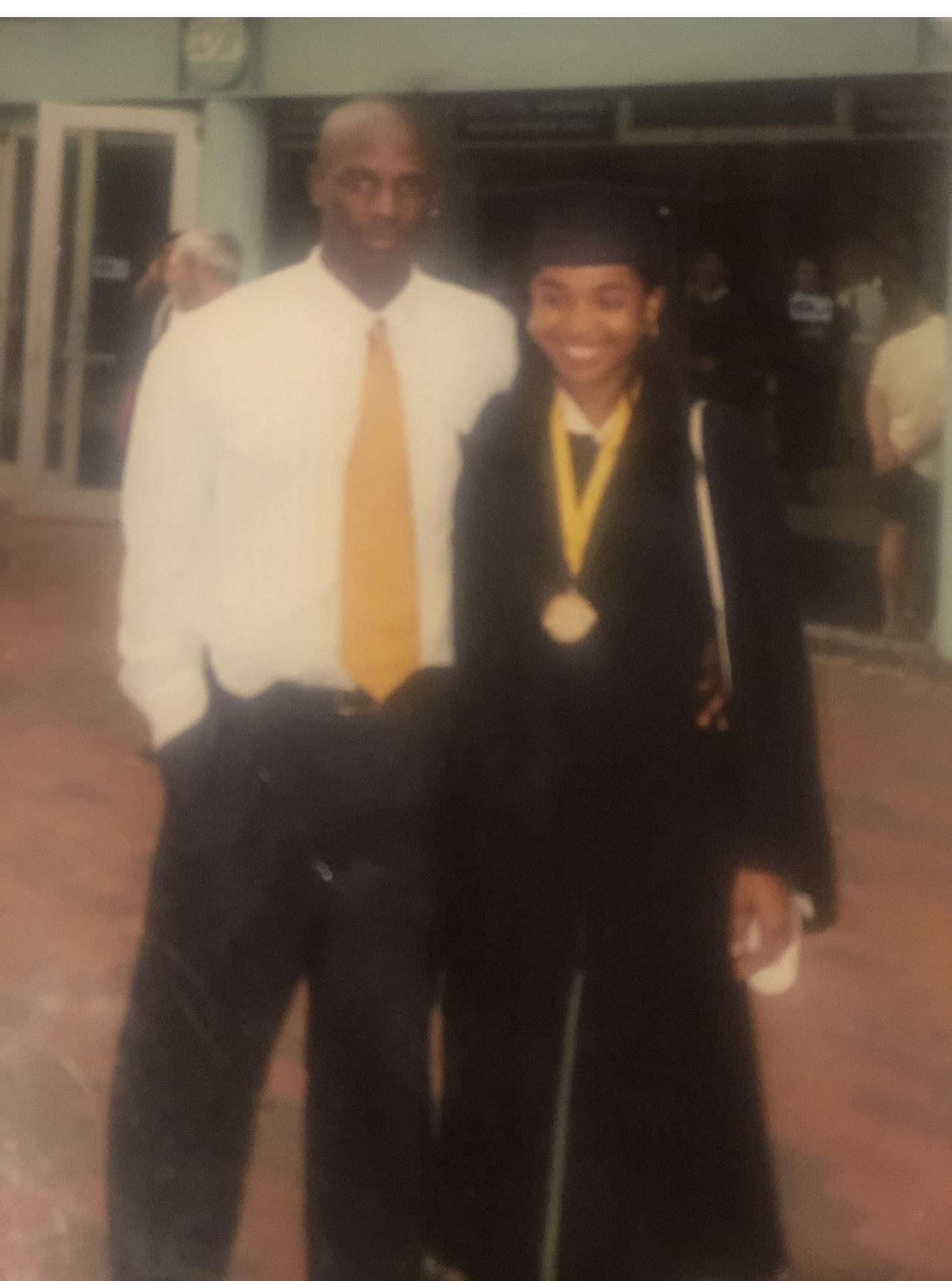 Ms. Roz is grateful for her team that includes phenomenal board members as well as  dedicated staff and community partners. Together, they deliver programming, support and resources that moves the needle by motivating young people to DREAM BIG and execute their individual goals.